Sharif Mehedi¶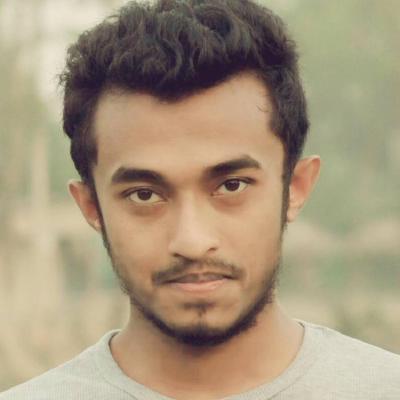 Status: Freelance contributor. Paid core developer and site maintainer from February 2021 to today.
Summary: A polite and attentive teamworker. independent thinker, creative,
Achievements: Turned Lino into asynchronous. Many optimizations of the React front end.
Expert knowledge in Linux, Git, Python, Django, Docker, Javascript, CSS, ExtJS, ReactJS. Broad knowledge about many technologies.
Work fields: Coding, testing, deployment, hosting, end-user support.
Soft skills: Good team player. Able to make compromises. Quick learner. Flexible.
Location: Cumilla (Bangladesh)
Contact: sharif@saffre-rumma.net | GitHub | GitLab | LinkedIn