Welcome to the team, Sharif!¶
Tuesday, April 13, 2021.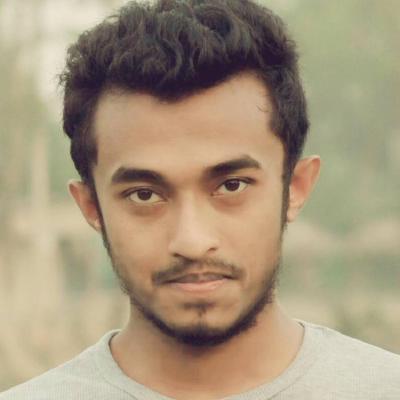 Welcome to Sharif Mehedi from Bangladesh to our team as a trusted contributor. He applied as a volunteer developer in February and we quickly realized that our meeting is a benediction for both sides: for him and for Lino. He features a more-than-average intelligence, excellent communication skills and polite teamwork behaviour. But the most important is his love for the Lino framework. At the moment he is reviewing the React front end.